About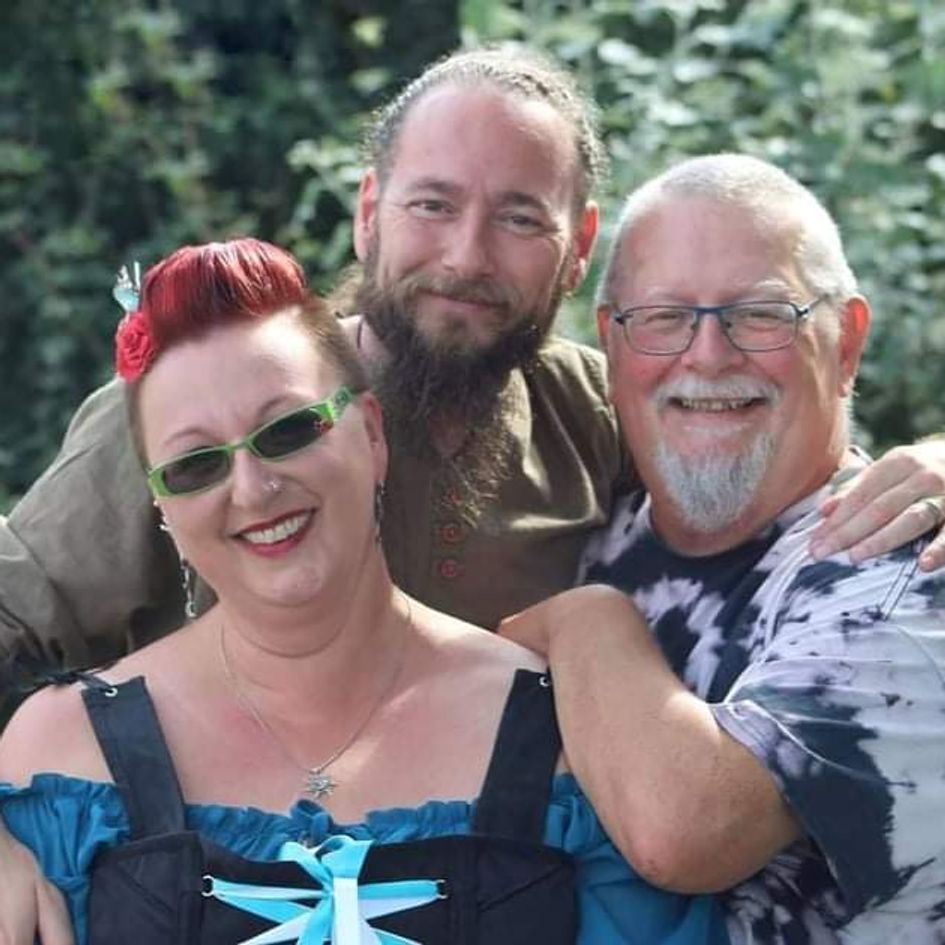 Second Time Around
2ndTA
Second Time Around (2ndTA) is an Isle of Wight trio performing a huge variety of music including both traditional and contemporary folk, blues, americana, early jazz and roots music from around the world.  The bands multi instrumental talents enables them to produce a rich and varied sound scape whether playing an Irish jig, a Finnish waltz, an old English folk ballad or a touch of swamp blues. Throw some self penned songs into the mix and it's easy to see why they have gained a reputation for keeping their audience guessing about what they might hear next.

They have released three albums, The Edge Of Tenderness and Old Shoes New Laces, and their newest album, House Of Cards, a collection of re-imagined traditional folk songs with the unique Second Time Around twist was recently launched at the Quay Arts Folk Club.
Here are some of the comments received following the release.
"I have been listening to your cd and I love it. It is simply beautiful. The songs, the tunes and the way you have put them together, this is my sort of music. I could listen to it on repeat over and over."
"Great running order and every track has captured you all in full flow. The artwork is great."
"I love how you weave the layers together."
"It's absoloutely beautiful and I love the first track; Lavender's Blue."
"I must admit, I spent the first 10 minutes looking at the artwork. Great instrumental work, superb vocals and well put together. It's a different interpretation of folk songs. It's very well recorded, produced and mastered with good balance. The best compliment I can make is that I don't skip any of the tracks whilst playing it in the car. Excellent"
Gigs
Please get in touch if you would like to discuss bookings. Looking forward to seeing you somewhere soon!
You are visitor number: 9786