About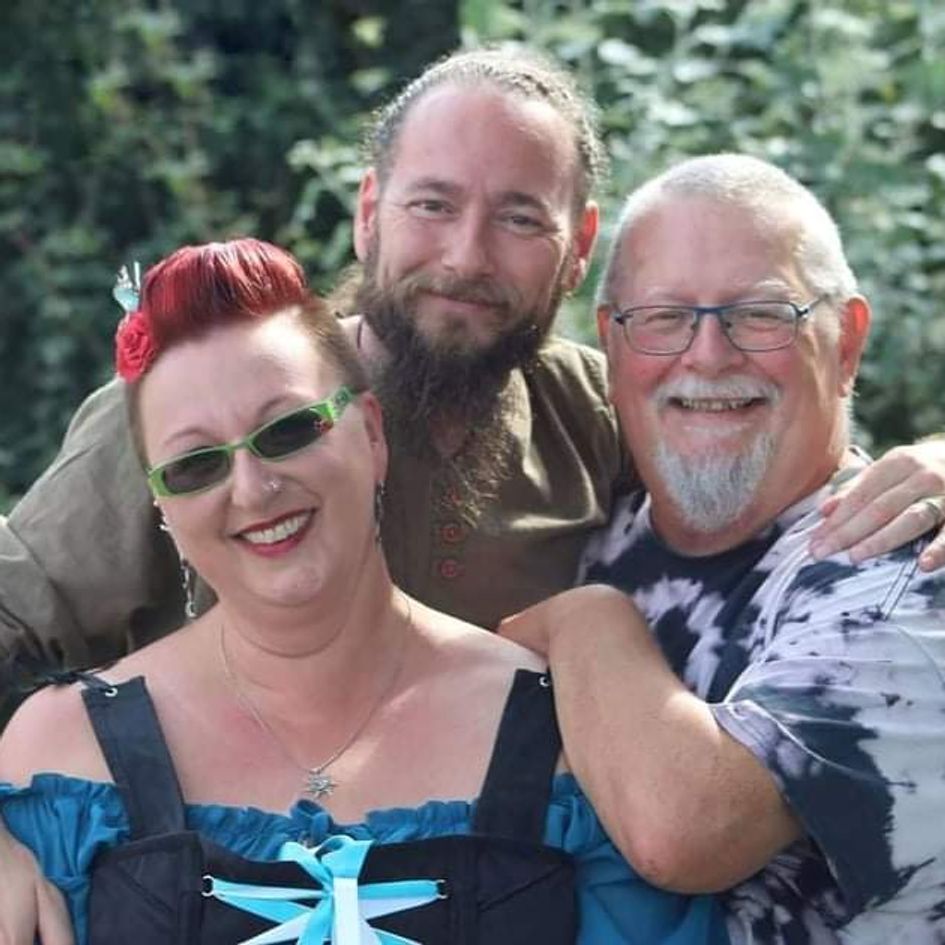 Second Time Around
2ndTA
Second Time Around (2ndTA) is an Isle of Wight trio performing a huge variety of music including both traditional and contemporary folk, blues, americana, early jazz and roots music from around the world.  The bands multi instrumental talents enables them to produce a rich and varied sound scape whether playing an Irish jig, a Finnish waltz, an old English folk ballad or a touch of swamp blues. Throw some self penned songs into the mix and it's easy to see why they have gained a reputation for keeping their audience guessing about what they might hear next.

They have released two albums, The Edge Of Tenderness and Old Shoes New Laces, and are about to get back into the studio to record a third album of traditional folk with the unique Second Time Around twist.
Gigs
Please get in touch if you would like to discuss bookings. Looking forward to seeing you somewhere soon!
You are visitor number: 7020