Bio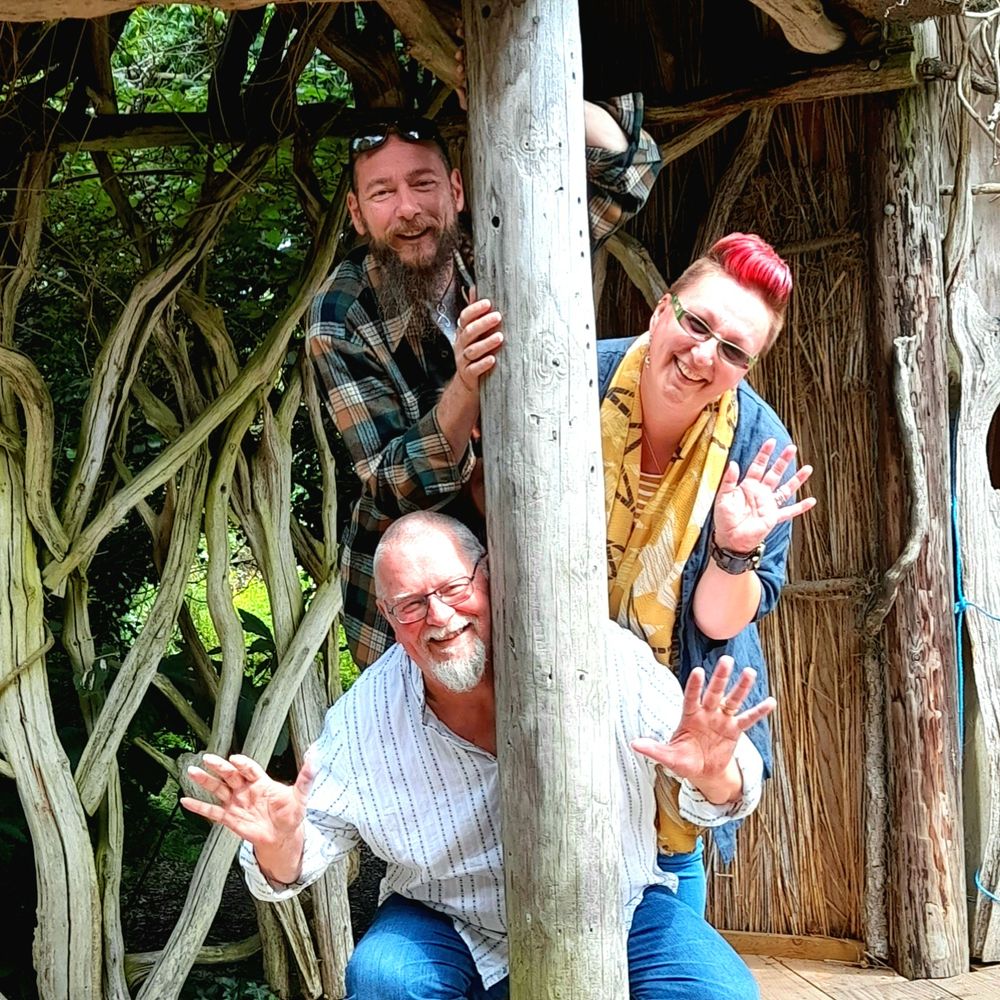 Second Time Around
James Goode, Tina Goode, John Hacker
Second Time Around formed in 2009 with James & Tina performing tunes and original songs in local pubs and folk clubs. They were joined by John in 2010 making them the trio they are today. They now play at venues across the Isle Of Wight and at festivals around the country.
Tina has lived on the Isle of Wight most of her life. Since her early years she has had an interest in music and started to play the clarinet aged 9, and took up playing the piano aged 13. In her late teens she played the cello and guitar for a short while. In 2008 she took up playing the electric bass and soon moved onto acoustic guitar and started to write songs. Singing was a fairly new venture for Tina and was encouraged by fellow musicians and friends to continue. Tina now sings a large proportion of the bands vocal pieces as well as playing rhythm guitar, whistles and the accordian.
 
James plays a number of instruments, sticking mainly with mandolin, harmonica and guitar James has a talent for being able to play almost anything and has mastered some more obscure instruments including the didgeridoo, dan moi, darbuka and cajon some of which go into the mixing pot for performances. James spent over 10yrs playing the bodhran, harps and mandolin in a traditional Irish band and whilst with them recorded two albums. Additionally he has spent many years guesting with other bands on gigs and festivals and is a well known performer on the local music circuit.
John is the old boy who won't stop rocking. Started singing in a blues band in 1968 and took up playing bass because no one else in the band wanted to do it. Progressed to playing guitar so that he could accompany himself when singing. The guitar soon took over and vocals took a bit of a back seat. John has played in numerous bands and over the years and has dabbled with other instruments. He now plays Mandola, Banjo, Tenor Guitar and a bit of ukulele along side the guitar. He's now decided it's about time to take up the fiddle